ZERO CARBOHYDRATES

NO CARBONATION

ZERO SUGAR

ONLY 100 CALORIES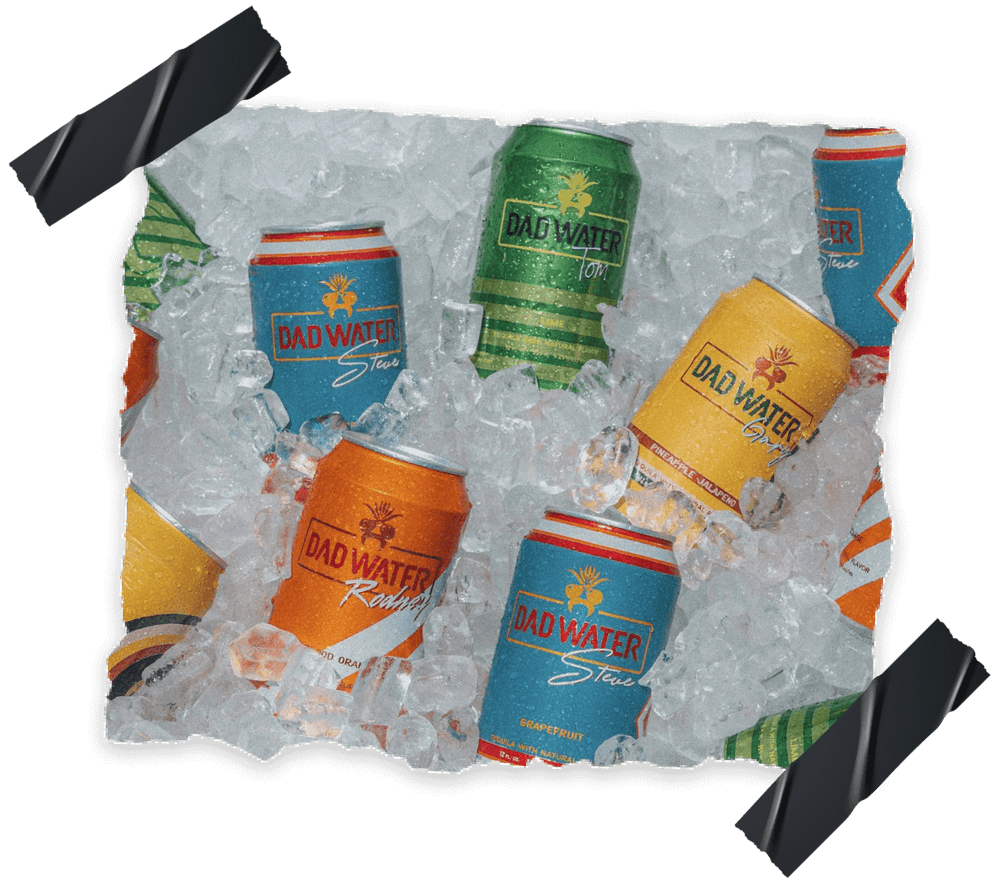 LEGENDS IN THEIR OWN MINDS
Tom, Steve, Rodney, and Gary all bring a unique flavor to our fruit infused tequila water. High quality dudes, higher quality ingredients.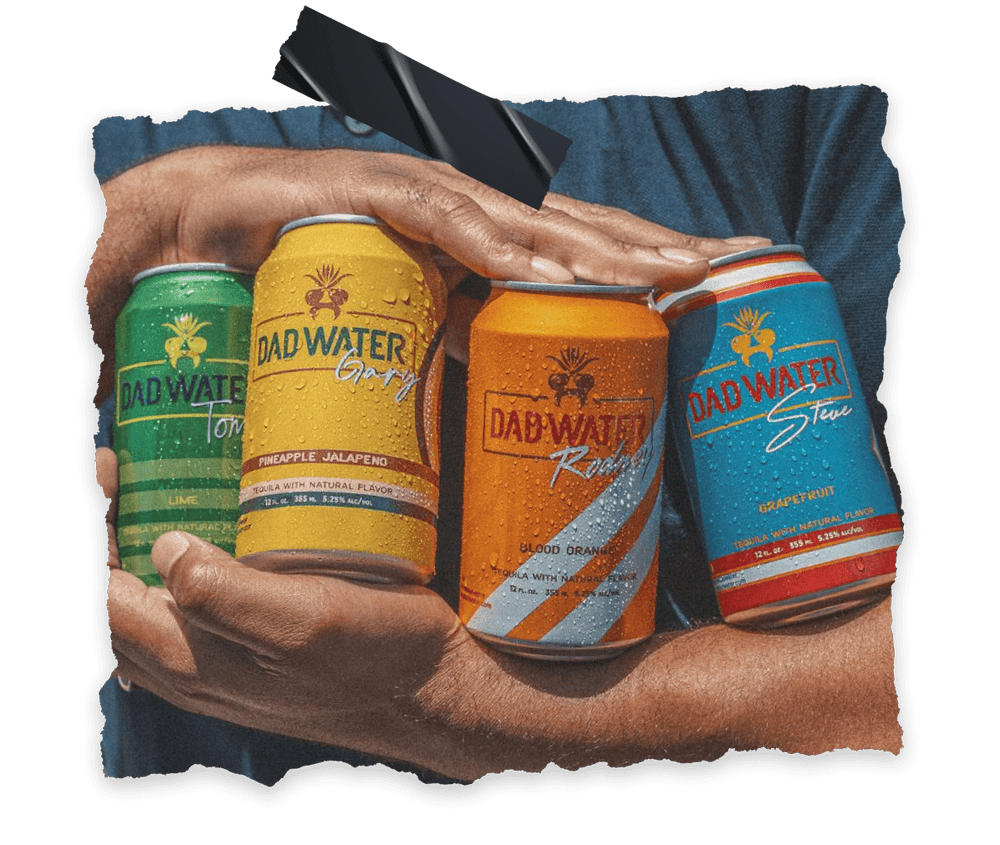 NO CARBONATION
All the tequila, none of the junk - no bubbles, sugar, carbs, or artificial ingredients. Dad thinks he is as smooth as this drink.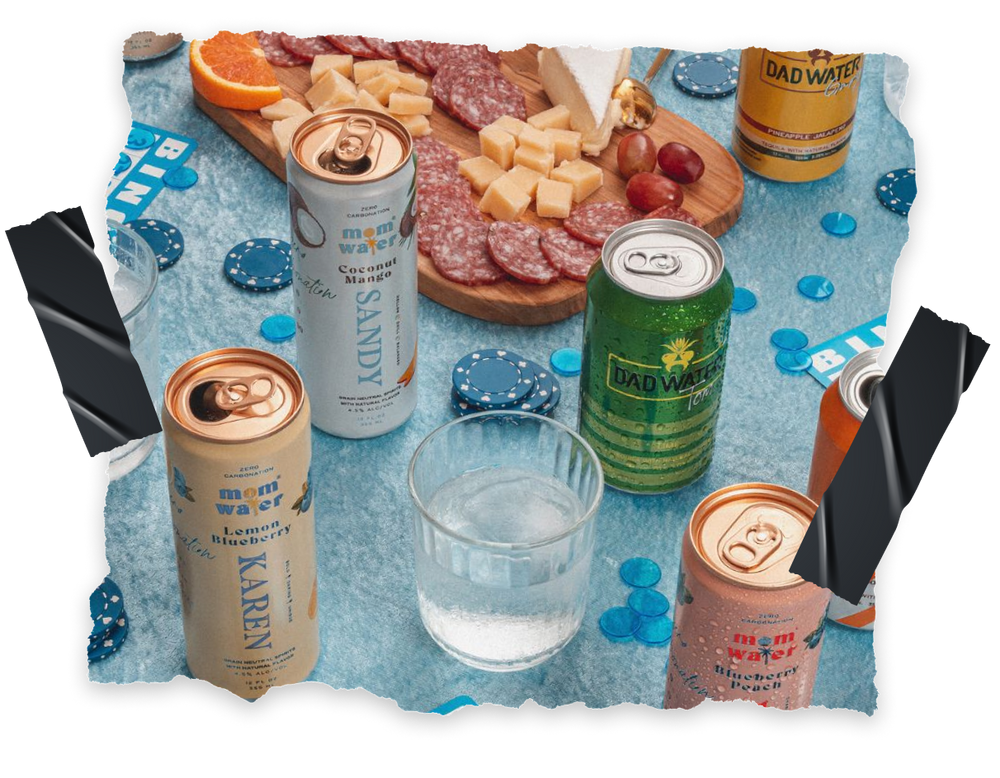 POWERED BY MOMS
This one's for the dads, but only because of #MomPower. Check out Mom Water, our fruit infused vodka water that started it all. Get social with the moms @drinkmomwater.
"I don't know, go ask your Mom."